forever! I almost forgot how to work the buttons....LOL. I`ve been sidetracked with lots of company. My Parents came to visit from Florida and we had a great 2 weeks together. It`s always sad to see them go. I also got to see my sister and neice for a few days which was equally as nice as it`s been a few years since the last visit.
It`s not that easy traveling when there 6 of us and 3 dogs :( So thats about what I`ve been up to for the first part of the summer.
Sorry no enchanting stories going on in these neck of the woods. Just the simple life, but thats all good! I have been throwing myself back into creating dollies as my new pup has been back and forth to the vet for a skin problem. Many visits, medicines, dollars and she still isn`t fixed up yet :( Hopefully this next round of steroids will do the trick. Wish me luck I don`t know how much more that good ole credit card can withstand....LOL. I stand there waiting for that big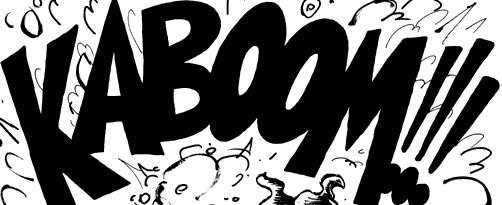 ">
But look at these faces who could ever say sorry you must suffer.
I swear I think I take better care of them then I do myself....LOL
Well anywho here`s some of the dollies I have been working on this week for
my ebay
. I found my way back to the black dollies and must say I missed making them and think thats what I`ll be doing for a while ;)
Ok well off I must go and get some more dollies stuffed :)